Amis helps you achieve it
Solve bullying & loneliness at your school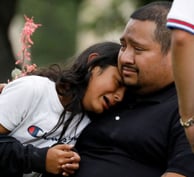 "

Rejection, bullying are risk factors among shooters

"

- CNN Health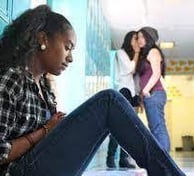 "1 in 5 are victims of bullying
. Only 25% of cases are detected."
- NCBI 2019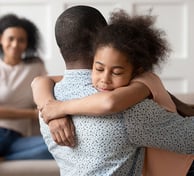 "
72% of parents said that their child's mental health was more important
to them than their academic achievement
".
- Pew Research Center, Wasghinton D.C.


Identify
Bullying, desertion, loneliness, rejection and the ideal solvers for each situation.
Leadership
Know the influencers within each group, ideal to integrate others.
Break "law of silence"
67% of students prefer to express through tech.
Interests
Measure tendencies to integrate alike profiles or create offer.


Emotional networks
Discover the emotional support network for each student.


Predict desertion
Identify students at risk. Retain up to 30% of dropouts.






Access these features in 1 day
Statement
To schools, Amis is the platform that protects students from bullying and loneliness, because we are obsessed with giving you fast results and parents´ peace of mind.
Reach
+100,000 users.

+120 institutions.

Presence in US and Latam.
Identify
Victims + Positive influencers that can solve each situation.
Solve
Empower influencers with the mission to integrate victims.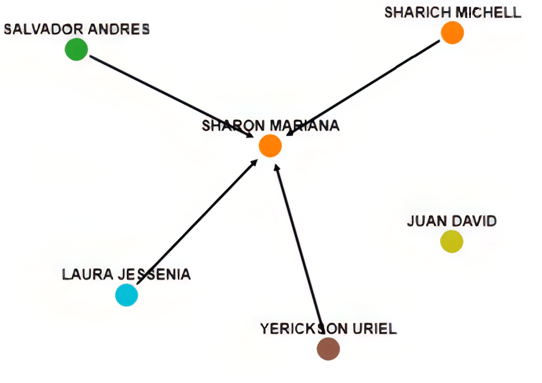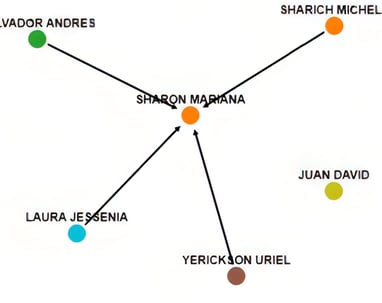 Report
Students can easily report situations.
Smart alarms
Our algorithm reads reports and prioritizes cases.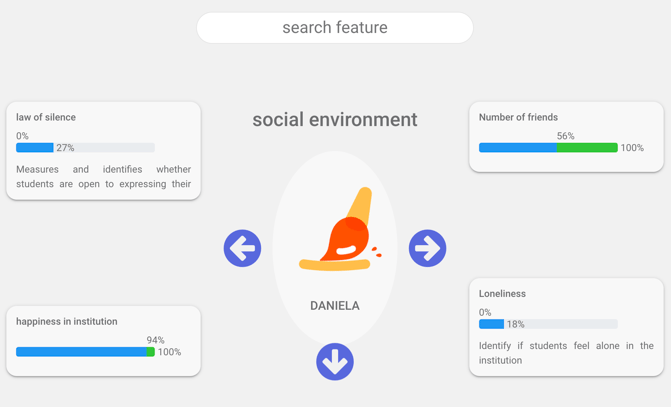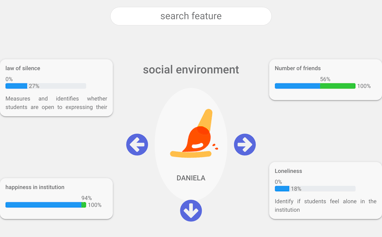 International awards & sponsorships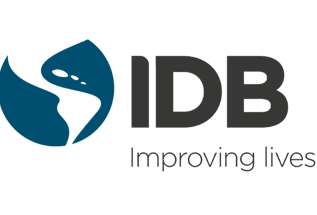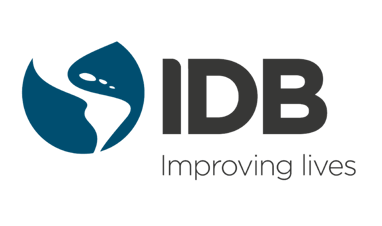 "IDB top 50 innovations in America."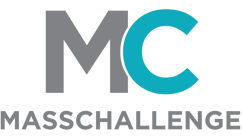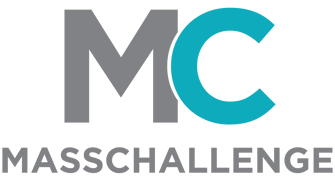 A Masschallenge accelerated company